Customer Success Story
Surviving a Heart Attack: The Story of Bringing a Heart Back to Life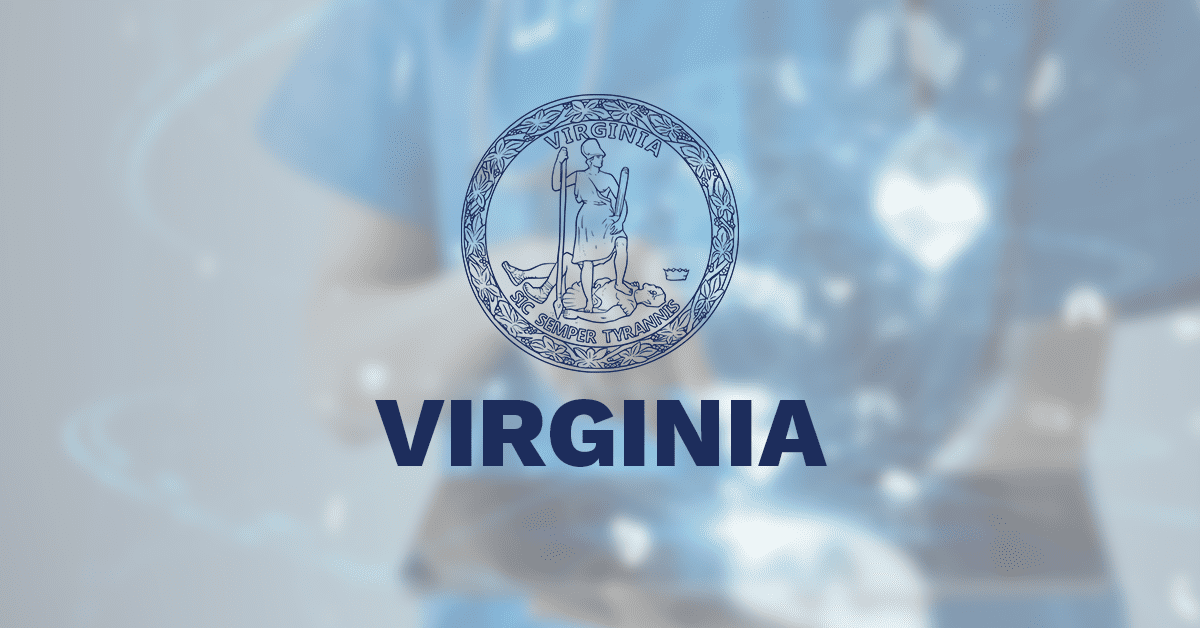 Customer Details
John Nettles is a Virginia resident and Smart911 user.
THE CHALLENGE
When it comes to surviving a heart attack, every second counts. The speed of response time can mean the difference between life and death, which is why it's of critical importance that medical help is contacted and arrives on the scene quickly and with the right trained professionals and medical equipment. The greatest obstacle between first responders and citizens who need help occurs at the dispatch level, where there can be confusion about caller location and the nature of such an emergency.
The American Heart Association describes a heart attack as occurring when the blood flow that brings oxygen to the heart muscle is reduced or cut off. It's natural to feel scared if you or someone close to you suffers a heart attack. The good news is that many heart attack victims survive. The better news is that there are new ways to prepare for such an emergency situation including precautions you can take if you are at risk. One of the best steps you can take is to fill out a Smart911 profile. The information provided here can empower first responders to provide personalized and efficient aid when you need it most. Taking this precaution has helped individuals in the past get the proper medical help needed during such an emergency.
In July of 2016, Virginia resident John Nettles had just finished up working in his yard. When he went inside, he mentioned to his wife Carol that something was wrong. He didn't know exactly what was causing the sudden pain in his chest and left side, but John knew something wasn't right. It was only a couple of hours later that the 72-year-old went into cardiac arrest. Carol acted quickly and dialed 9-1-1 from her mobile phone.
The Solution
Luckily for the Nettles' family, John had set up a Smart911 Safety Profile. The safe and secure platform allows residents to provide emergency dispatchers with household information, address and location data, medical history, and other information such as pets, vehicles, or other notes for first responders. The user is allowed to disclose as much or as little as they see fit. In this particular scenario, this additional information Nettles' provided was crucial to his survival. Thanks to John's completed profile, the 9-1-1 call taker quickly located a home address and medical information and dispatched the appropriate first responders to the right location. This saved time and resources; in many states, call takers are required to send only law enforcement to the location before sending further assistance, which can seriously slow down the process of getting medical vehicles and help to a caller.
While on route to help John Nettles, the responding paramedics received his Safety Profile information via the Smart911 First Responder Portal. They used the medical history that John included in preparation for their arrival. Prior medical records can help first responders and paramedics in a variety of ways, such as understanding a person's preference for healthcare provider or being informed on known allergies to specific medications the team might otherwise have administered. In the brief moments before arriving at the scene, paramedics were also able to share John's profile data with the receiving hospital's staff. It was a quick and effective way to ensure John received appropriate treatment as quickly as possible.
John's heart stopped beating twice on route to the hospital. The paramedics revived him with CPR and through use of an automatic external defibrillator (AED). When John arrived at the emergency room, surgeons were prepared to immediately begin surgery because of the information from his Smart911 profile. In total, the Smart911 profile shaved 7 precious minutes off the emergency response time, and John made it through the attack. Later, Nettles' told local press how grateful he was for the technology.
"My wife saw an ad in the newspaper about Smart911," he said in a press conference. "I'm sure it was one of those things where she said to look at this. She's a retired nurse, [she said] 'this looks really good' and I said 'yeah, right okay'. She did it, in grave detail and it saved me. That and people that are really smart."
"It's the primary source of information for our workers. It doesn't matter if they're on the clock or outside of work. They appreciate getting messages ahead of time."
FRANK BURKHARDT
APPLICATION & DATABASE ADMINISTRATOR
BLUE BIRD CORPORATION
The Result
John's story about surviving a heart attack is just one scenario where additional information, whether it is caller location data or prior medical history, can help first responders in the case of an emergency. When in doubt, be sure to provide 9-1-1 dispatchers with as much information as possible. That can be done by signing up for Smart911 and filling out a profile. According to the responding paramedics, John is alive today because of Smart911.
Read More Customer Success Stories
Discover our prepackaged solutions or configure a package that's right for your community, company, K-12 schools and higher education system. Learn how you can be up and running in days, take advantage of unlimited emergency usage, and benefit from unbeatable performance and customer satisfaction.