In March, the COVID-19 pandemic and subsequent lockdown orders disrupted corporate operations across industries. While many office workers transitioned to a remote work model, other essential operations, such as manufacturing plants, have had to greatly restructure to accommodate social distancing and other virus mitigation protocols. These ongoing changes have necessitated an updated communication strategy – from paid time off to recovery time objectives, employee communications have changed dramatically in 2020.
Workplace Communications Have Changed
The COVID-19 pandemic has permanently changed the nature of work, serving as the impetus for an enduring remote work model and drastically altered office floor plans. In June, one Gartner survey found that nearly three quarters, or 74% of CFOs expected a number of previously on-site employees to continue to work remote after the pandemic wanes, as per ZDNet.
The survey, which interviewed 317 CFOs, determined that remote work is likely to remain the norm as employers hope to cut commercial real estate costs. Transitioning a large number of employees to a remote working model will require an updated communication strategy – including the implementation of new communication tools, more frequent top-down updates, and encouraging employee engagement.
The challenges and disruptions that have impacted the workforce in 2020 have forced corporate leaders to revisit and revise their corporate communication strategies. Employees have faced a variety of disruptions – from the every-changing public health protocol to protests and other unrest across the country – and are dealing with this uncertainty amid new business imperatives, workforce reductions, or other corporate reorganization. These additional stressors make greater employee engagement and connection more necessary than ever, both for managing worker wellbeing and business continuity. 
Employers will likely see the coronavirus pandemic as an opportunity to improve their corporate communications policy. The uncertainty of the moment requires a more expansive, flexible, and agile communication strategy that accommodates remote work, shifting goals, and workers contending with new disruptions outside of the office. 
What Are Key Changes to Communications in 2020? 
The COVID-19 pandemic and subsequent lockdown orders shifted business practices across the board including how companies communicate, collaborate, and coordinate across teams. The remote work model has required more frequent communications, a boost in transparency, and a need for flexibility.
Managers have also become more aware of the unique challenges their employees face amid the public health emergency – whether it's someone balancing work and childcare, caring for a loved one at home, or struggling with the additional stress of the pandemic – and have adjusted their communication policies accordingly. 
There are several key changes to employee communications that began in 2020, and these updates will likely continue to shape how organizations distribute information moving forward. 
A Greater Demand for Frequent Updates
The tremendous uncertainty of this period – both the public health crisis and economic fallout – left many workers feeling nervous and confused. This period has demonstrated just how essential it is for business leaders to speak directly with workers. The result has been more frequent updates for workers, in the form of company-wide memos, team meetings, or other notifications to boost situational awareness. 
These communications have long term benefits outside of providing critical updates, helping clarify company mission and boost transparency, and could remain part of company culture long after the pandemic wanes.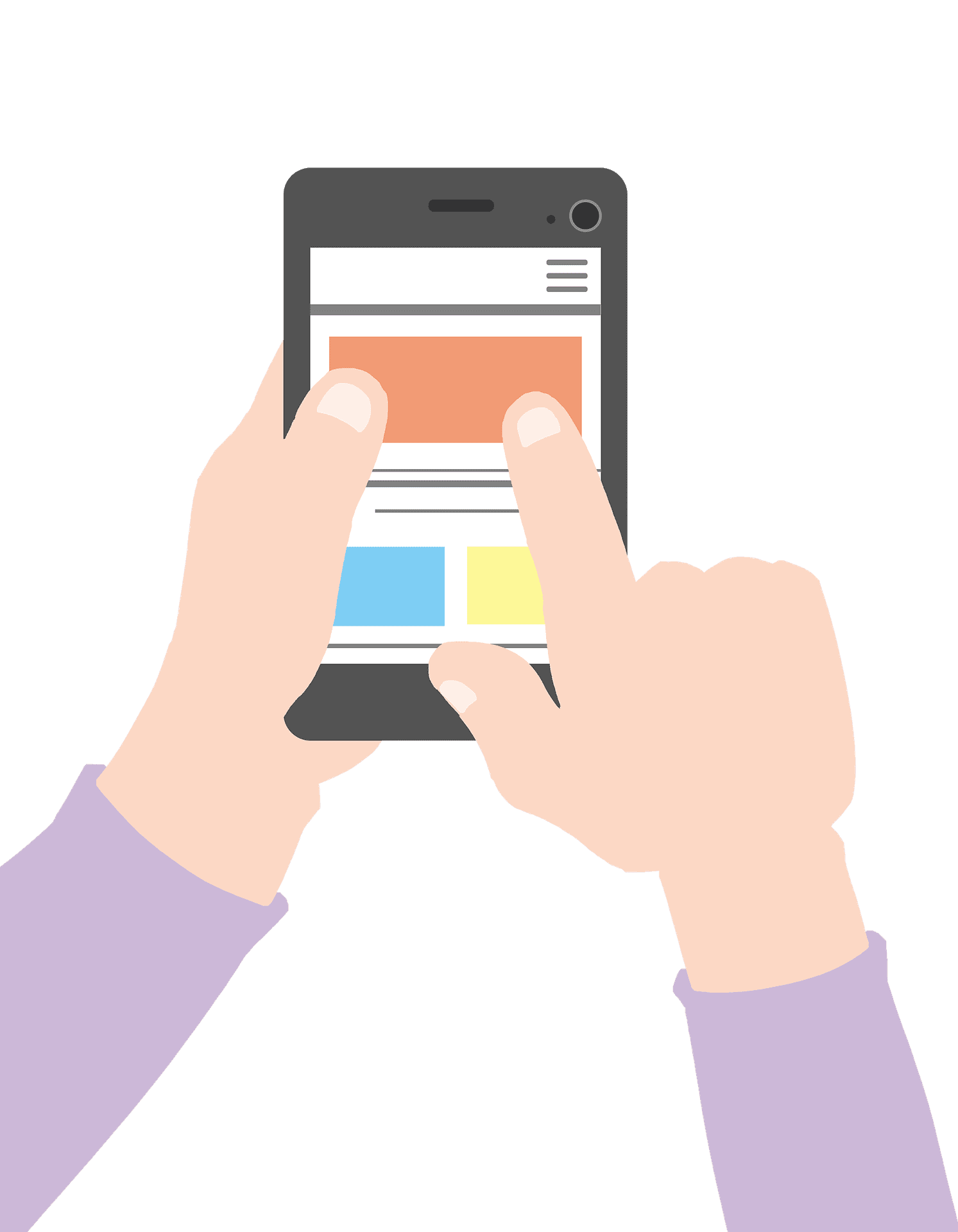 Increased Internal Communications
Normally, workers might receive feedback from managers several times per year as part of a performance review, but due to the rapidly changing goals and priorities during the pandemic, it might be valuable to have more frequent, ongoing conversations instead. Managers should work directly with employees to both field their concerns – every worker has had a different experience with the pandemic – as well as identify opportunities, communicate last-minute changes, or prepare for potential pivots, as per Gallup.
This will prevent workers from feeling their long term growth has been forgotten amid the crisis, and open up the potential for more frequent, meaningful conversations that make it easier to discuss employee needs or challenges and meet team goals. 
IT Departments Renewed Importance 
The advent of remote working requires greater coordination and collaboration with IT departments, who will take on new responsibility amid this period of digital transformation. Not only do employers need to foster close collaborations with well-trained, agile IT workers, it also may be worth considering a new internal communication system, allowing those in the department to reach workers in need of assistance more easily. 
Perks & Support Changes
For years, workers have been drawn to companies for their in-office culture, whether it's the snacks office managers provide or company outings. Now that a portion of the workforce will be remote, more workers might be looking for opportunities to connect with the community virtually, whether that is video call gatherings or other opportunities. Also, recruiters may want to consider remote-work specific perks, including a stipend for home office resources, 
HR directors and individual managers will also have to adjust their sick-time or paid time off policies. For example, many companies have issued more flexible, open paid-time-off policies amid the pandemic, to allow workers time to destress and avoid employee burnout. Additionally, many have created a new sick-time policy amid the pandemic, to allow workers the time necessary to recover from COVID-19 or to care for any loved ones who contracted the virus without using up previously accrued sick time. 
These new policies will need to be communicated – a mass notification system can be a valuable tool for any company looking to update employee guidelines, reaching workers via email, text, or voice call with relevant changes. As the situation continues to change, managers can provide timely updates to company policy, whether it's relevant to PTO, RTO, or paid-sick leave protocols. 
How Can Employers Bolster Communications In the Future
Leaders can prioritize open, compassionate conversations about the struggle of the pandemic. The CEO is likely to play a major role in these conversations – employees are eager to hear from their company's top leader. These conversations also offer an opportunity to reinforce the company's objectives and values, examining how these were applied during the pandemic, and what their role will be throughout the recovery period. 
Many companies will benefit from ongoing conversations with workers at every tier of the organization – surveys can continue to assess employee needs, determining psychological readiness for return-to-office or hybrid working, as well as practical concerns. These surveys will help determine who will be prepared to return to the office as soon as possible, and who will need more time to become comfortable, whether they are in a high-risk group, no longer have childcare, or any other reason. 
Boost Transparency
Make it clear to workers who will be managing in-office operations, which reasons might require going in-person to the office, what type of phasing will be used when more workers return to in-person operations, such as after a vaccine. This can be achieved by creating a phased return-to-office plan, or a communications calendar with steps that will make employees feel safer. Leverage technology, such as a coronavirus response solution, to share this information with workers. 
Employers should invest in broad communications to handle workers' needs, offering organization updates, as well as customizable content, including health tips, emergency procedures, and other preparedness tips. Boost response posture and avoid confusion by immediately informing workers of office closures, travel bans or cautions, or any emergency plan activations. 
Manage Business Continuity 
For industries that require employees to work in-person, a poll feature can be a valuable tool for covering shifts with available, healthy employees, to keep business running as usual. A polling feature will allow workers to ask a simple question and receive location-based responses until a shift is successfully filled. Employees will appreciate the additional engagement and have the autonomy to pick up additional shifts as necessary.