Rave 911 Suite
Rave 911 Suite provides 9-1-1 teams, first responders and emergency managers powerful capabilities for handling, dispatching and responding to emergencies more efficiently and effectively.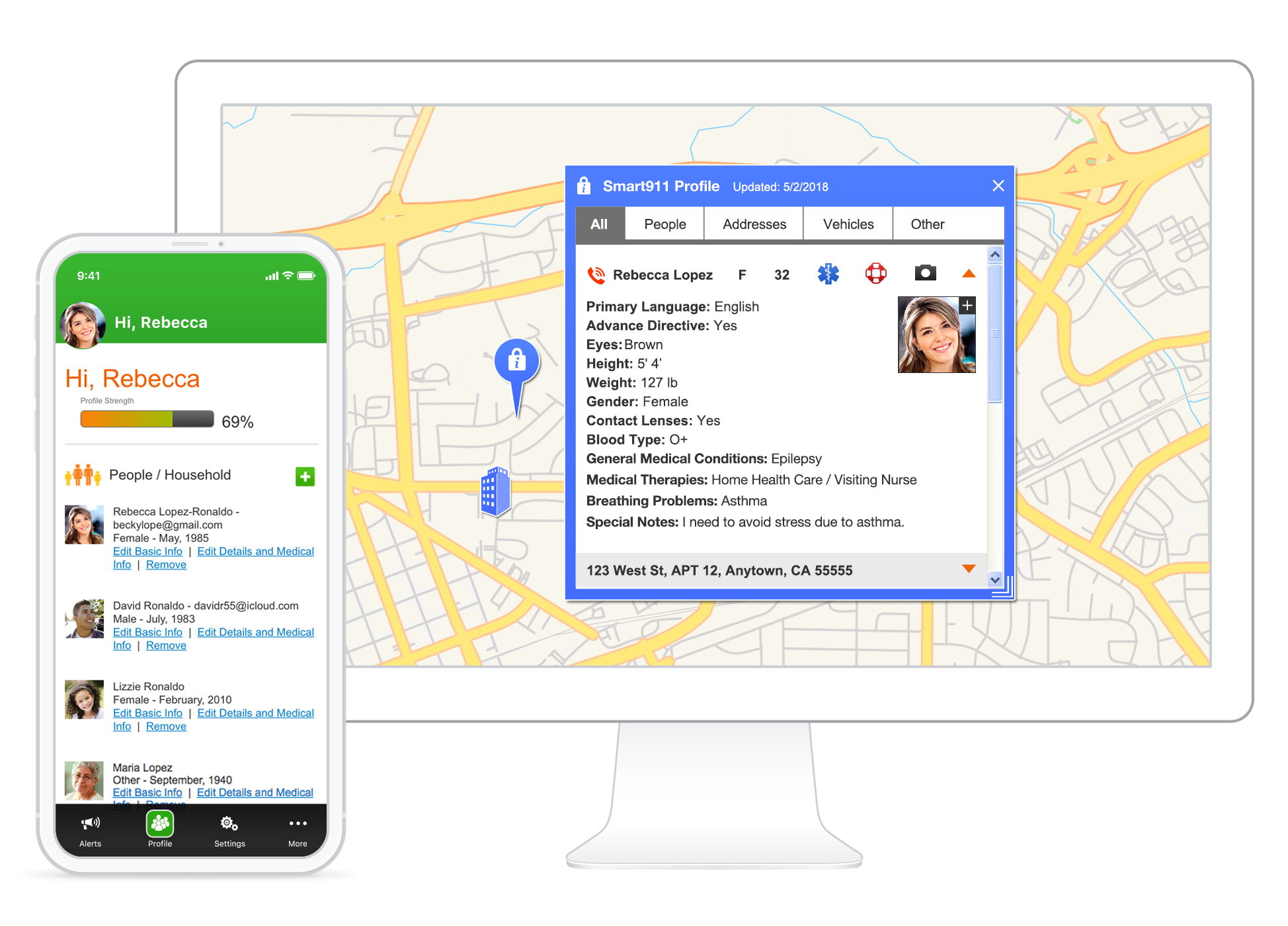 Smart911 Safety Profile
Anyone can create a Smart911 account, providing call takers with important details about themselves, their families and other household information. When they contact 9-1-1, call takers can instantly see their given information, including address, medical and mental conditions, photos and even details about pets. This allows for faster, more accurate dispatch and drastically reduced response times.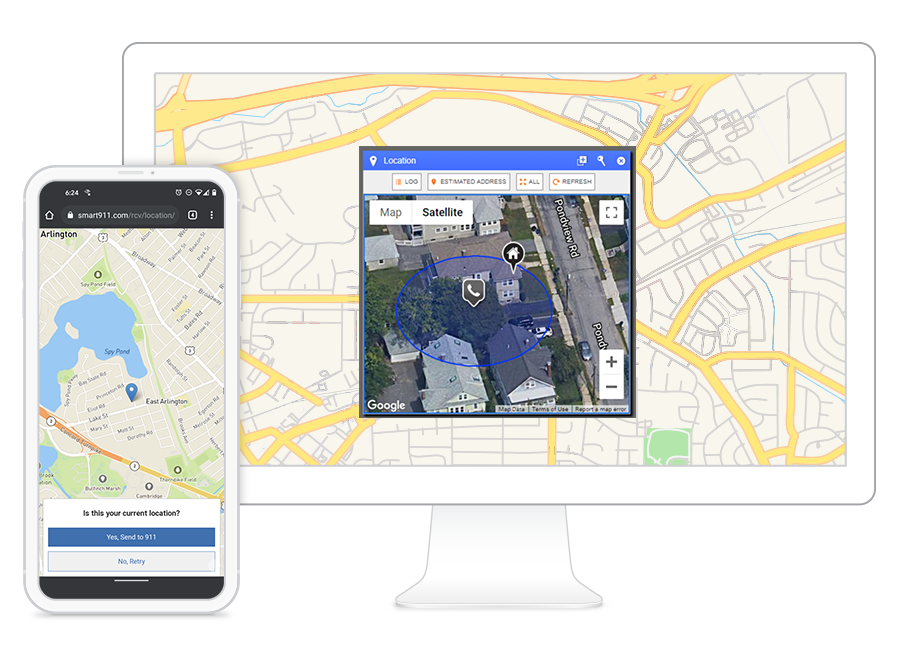 Situational Awareness for First Responders
The data and information available within Rave's 911 Response solution helps first responders better prepare for the unknown and greatly accelerate response times during emergencies.
Live Video Streaming and Two-Way Texting
9-1-1 call takers and first responders can request a live-stream video from bystanders and first responders on-site without an app or a NG9-1-1 network. Using Rave's chat component, call takers can initiate two-way text conversations with any mobile caller.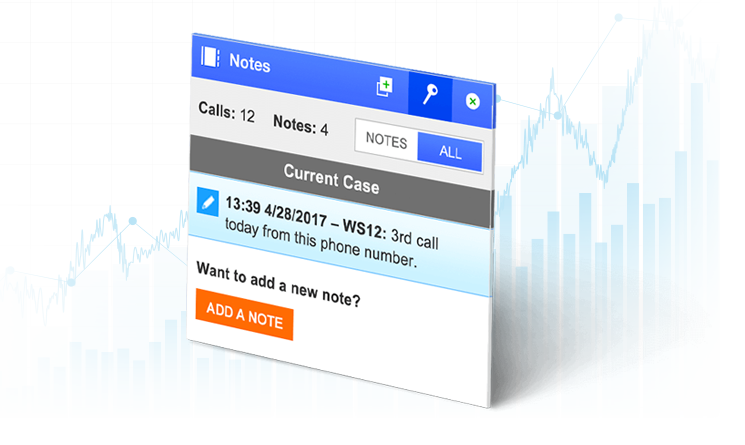 Secure and Useful Caller Notes
Call takers can record notes about incoming calls, track the frequency of 9-1-1 calls from the caller's phone number, and access an expanded view that displays both prior tickets and notes available for the caller's phone number.
Secure, Critical Facility Information
Schools and businesses can provide accurate site details for 9-1-1 calls originating from any registered facility. Information can include floor plans, key personnel, utility shutoff locations, hazardous material, AED locations and more. This greatly improves first responders' situational awareness and safety.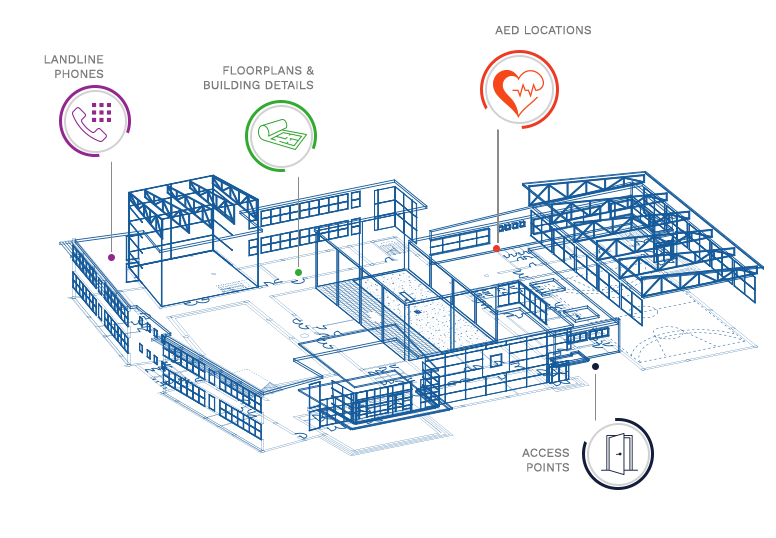 Accurate Resident Data on Interactive Maps
During a widespread critical event, emergency managers and 9-1-1 call takers receiving calls for help can easily identify residents in need of assistance, communicate with them, and use interactive web-based map interface to single out areas and send help.
Join over 10,000 Customers Worldwide
Market Leader in Critical Communication and Collaboration
Bridge the Mobile Gap
"Rave 911 Suite helped bridge this mobile gap and provided responders with all the information they needed for a safe and effective response."
Proactively Assist Those in Need
"Rave's database and interactive maps help our dispatchers easily and rapidly identify, communicate, and proactively assist those who most need our help."
Trusted by Thousands of Organizations
Thousands of customers trust Rave to help protect their employees, students, and residents. Our customers include some of the largest communities, most respected companies, and best known colleges and universities in the world.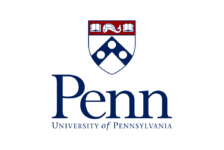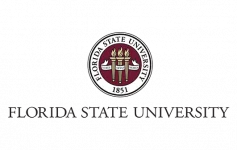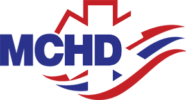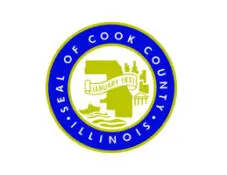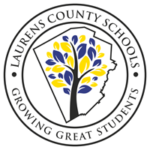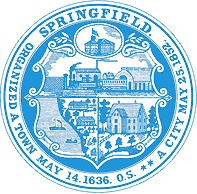 Benefits of the Rave 911 Suite
Rave provides powerful data and communication tools to save time and lives. 9-1-1 call takers are able to both enrich the data available to them during every call received and also resolve dropped calls faster by initiating two-way communications. If an emergency caller is nonverbal, becomes disconnected or has poor coverage, 9-1-1 call takers can easily contact them to send help or verify accidental dials. Additionally, aggregated 9-1-1 call data can be used by both 9-1-1 leaders and emergency managers to collaboratively respond to major emergencies by identifying the most significant problem areas.
Rave 911 Suite has also been certified by the United States Department of Homeland Security under the SAFETY Act (Support Anti-terrorism by Fostering Effective Technology).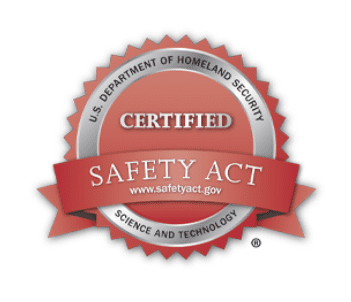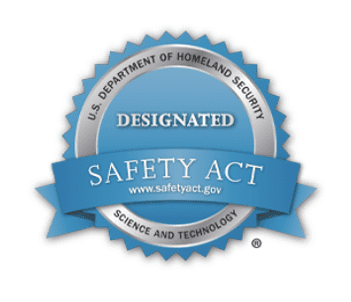 Discover our prepackaged solutions or configure a package that's right for your community, company, K-12 schools and higher education system. Learn how you can be up and running in days, take advantage of unlimited emergency usage, and benefit from unbeatable performance and customer satisfaction.