where everything around you can suddenly go wrong, impacting safety means thinking differently.
Rave Mobile Safety provides the leading critical communication and collaboration platform. Be ready for the inevitable with Rave's suite of critical alert and crisis management software.
Be Ready for the Inevitable
Rave delivers critical information to the right people at the right time.
That's why thousands of first responders, emergency managers, 9-1-1, and federal, state and local agencies – as well as schools, universities, hospitals, and businesses – all rely on Rave.
Do all you can to keep everyone safe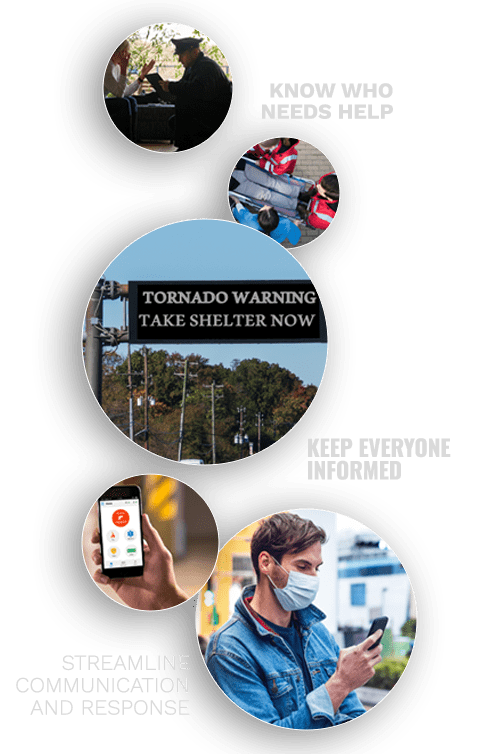 to prepare for all the unknowns
then you ever could before
with the Rave Platform.
Public safety agencies, campus safety officials and corporate security professionals rely on Rave to save lives, manage critical incidents and increase operational resiliency.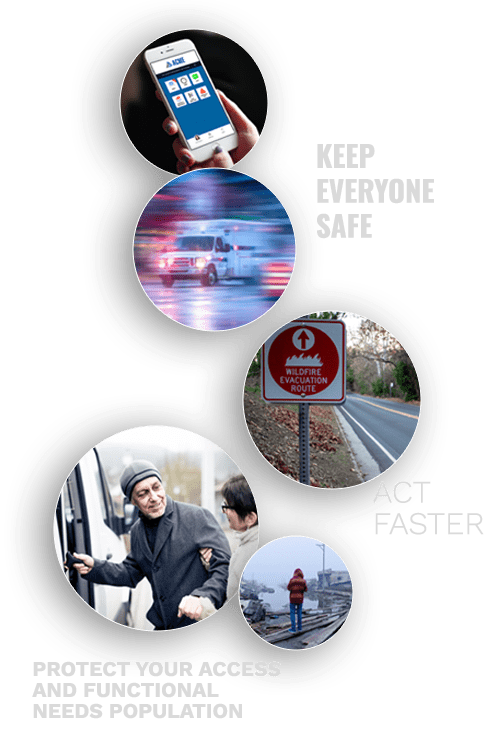 Safety is a Collaborative Responsibility
Connect key stakeholders
Coordinate response teams with real-time communications via voice, live video and location sharing, two-way chat and conference bridges.
Improve response times
Empower responders with increased situational awareness using intuitive workflows, prepared templates and role-based action plans.
Protect people in your care
Facilitate timely notifications and active engagement with targeted alerts across all channels – email, text, voice, social, desktop and more.
Reduce incident impact
Optimize response and mitigate future incidents by reviewing incident logs and after-action reports to fill process gaps.
Trust Rave to protect communities together
Critical Communications to Keep Everyone Informed
Discover our prepackaged solutions or configure a package that's right for your community, company, K-12 schools and higher education system. Learn how you can be up and running in days, take advantage of unlimited emergency usage, and benefit from unbeatable performance and customer satisfaction.