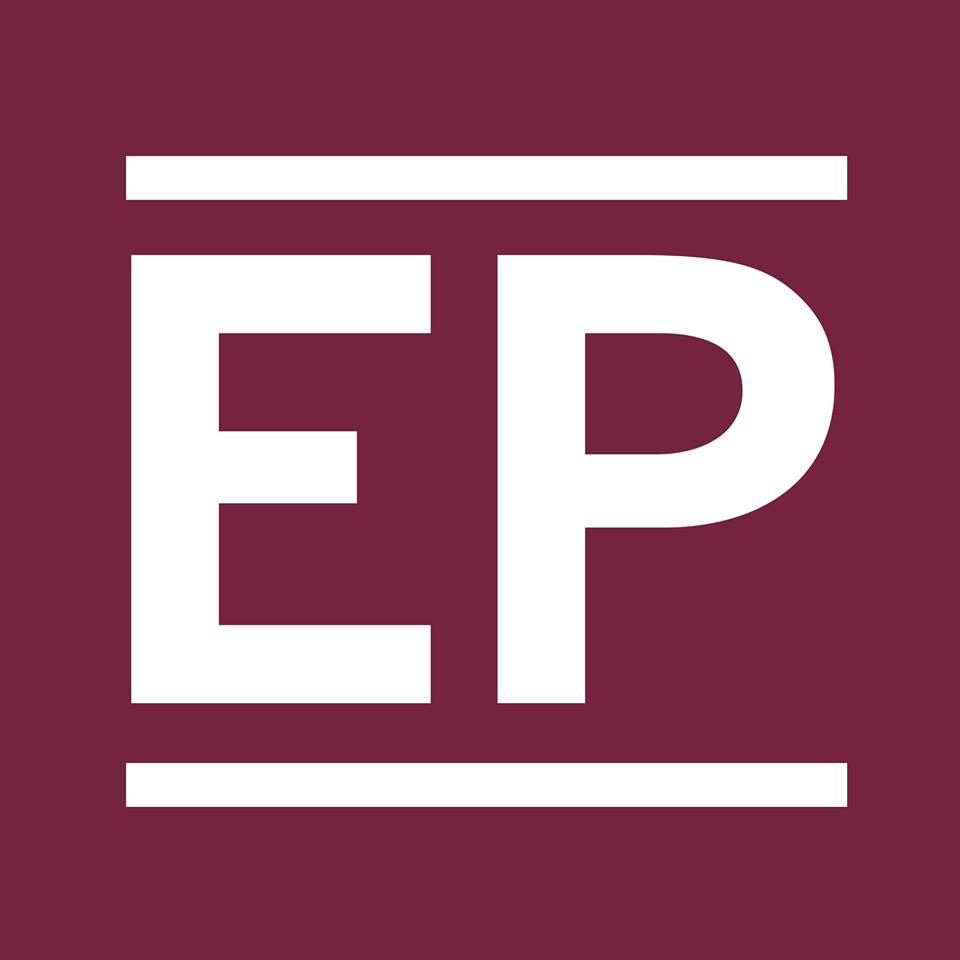 Students got their first taste of Eastern's safety alert systems last week after a traffic stop-turned drug-fueled police chase ended on campus.
Four juveniles were stopped by a Madison County Sheriff's Department officer near Lancaster and Main after a report of shots fired in the early hours of Monday, August 22. The men, all of Lexington, sped off and initiated a police chase involving the sheriff, Richmond Police (RPD) and EKU Police (EKUPD) departments. RPD and EKUPD were alerted and prepared for whatever would come next.
The perpetrators, still fleeing, zoomed up the opposite way of traffic flow of University Drive around 2:30 a.m., but RPD and EKUPD were waiting at the other end.
"I don't think they cared at that point about traffic laws," said Bryan Makinen, EKU's executive director of Public Safety and Risk Management.
The men were charged with trafficking cocaine and marijuana, as well as possession of drug paraphernalia. The driver was also slapped with a DUI.
Students may not have been aware of the wild night at the time, but they were at least notified of it through EKU's primary public safety alert system, RAVE.
Gary Folckemer, EKU's director of Emergency Management & Security, said there's seven alert mediums within rave. First there's texts, voice calls and emails, the latter of which is what most students were alerted by the night of the chase. Those three are more personal, and can be targeted to specific people who might be affected by an event.
Then there's the "blast" methods, which include alerts on computer screens, RSS feeds to police pages, social media and sirens. There are four sirens on campus part of the 90-siren system in Madison County, and they can act independently of the larger system. But Folckemer said sirens are "both a system of first resort and a system of last resort."
"It's kind of a one-trick pony," Folckemer said. "You send it out and it's a blast out there, and you're fairly limited to what you can do. Whereas Rave mobile safety allows you to target individuals."
The more personal methods of alert allow for custom messages, Folckemer said, and don't send the entire community into a panic.
As much as the RAVE system covers campus, student participation is low. According to Folckemer, 3,935 voice calls, 4,135 texts and 21,932 emails were sent out the night of the drug chase. When students register for classes and begin the school year, their emails are automatically registered in RAVE. However, you have to go online and register a phone number manually.
Folckemer expressed the importance and ease of getting student phone numbers registered on RAVE, as well as downloading the EKU Student Government-developed LiveSafe app.
"Take the time to put your mobile phone number into Rave," Folckemer said. "It's pretty easy to do, and we don't just send those texts and those voice calls for just everything at 2 o'clock in the morning."
To register a number in RAVE, visit EKU Direct. The system purges numbers every semester, so it has to be updated every semester. Community members can also sign up for RAVE by visiting getrave.com.
Makinen said campus safety is something EKU Public Safety takes personally and seriously, and they're always available.
"We want to create that protective envelope and address whatever situation for the protection of all," Makinen said. "That's why we're here."
By: Dan Klapheke