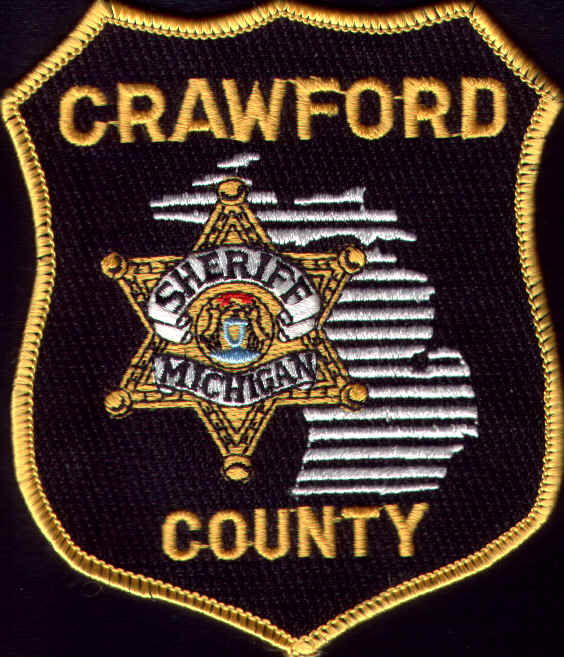 Crawford County emergency officials are encouraging citizens to sign up for the county's Smart911 program as part of recognizing April as National 911 Education Month.
Crawford County Undersheriff Shawn M. Kraycs said Crawford County's Smart911 program was uploaded and implemented as part Crawford County Central Dispatch operations near the end of February.
Crawford County launched a campaign to bring awareness to the public about how they can support their local 911 dispatch center, and be more informed about what to do in an emergency.
"Smart About 911 Day" is a virtual event that will be held on Thursday, April 30.
Citizens are urged to "Prepare, Share and Stay Safe," by this date.
In order take part in the event, and to prepare for an emergency, citizens are urged to:
Sign up for Smart911 by giving 911 the information they need to help you in an emergency and create your family's free safety profile at Smart911.com.
Share the message by encouraging your family, friends and neighbors to stay safe by signing up for Smart911.
Join the event on Facebook at www.facebook.com/events/747268302056089/ on April 30. Smart911 will select 10 random winners from all participants to receive Amazon Gift Cards.
Smart911 allows citizens to create a free safety profile online for their household that includes information they want 911 and response teams to have during an emergency. When a citizen makes an emergency call, their safety profile is automatically displayed to the 911 dispatcher, allowing them to send the right response teams to the right location with the right information.
Kraycs said the safety profiles can include your address, pictures of pets, household information and anybody in the household with special needs that emergency responders need to know about.
"You only have to put the information in the safety profile that you want on there," Kraycs said. "When you call 911, all of your information is up on our dispatcher's screens and can be relayed to our first responders if it's all up to date and in the system."
Kraycs stressed that the information provided through Smart911 safety profiles is secured and cannot be accessed by the general public.
"The database is only accessible by emergency services," he said. "The information is as safe as it can get in today's cyber world."
In addition to creating Smart911 safety profiles, citizens can also sign up to get emergency alerts. The alerts, which can be sent as a text, e-mail or phone message, will contact residents when there are emergencies such as wildfires, traffic closures due to accidents and accidents at industrial plants. The messages are tailored to the people in the area of the accident and can also be sent countywide.
"I can be anywhere as an administrator and make a message, select a group that I want to send it to and it's gone," Kraycs said.
Residents, who do not have their own home or personal computer, can sign up for Smart911 at the Devereaux Memorial Crawford County Library in Grayling and at branch libraries in Frederic and Lovells. Senior citizens can create a Smart911 safety profile while visiting the Crawford County Commission on Aging and Grayling Senior Center.
The Crawford County Board of Commissioners agreed to pay $6,500 for the first year to purchase and install the 911 upgrades and $4,500 for five years to maintain the system.
Kraycs said that 100 people in the county have created Smart911 safety profiles and anticipates more people to sign up as educational outreach efforts continue.
"It's an ongoing process," Kraycs said.
Smart911 has been credited for positive outcomes emergency situations across the U.S., including locating a missing child in Arkansas, and saving lives, such as a heart attack victim in Nashville and a house fire victim in Michigan.
"It seems like every day I'm getting e-mails on how this program has helped save someone," Kraycs said. "That information was downloaded and it gave the emergency responders enough information of what equipment they needed to bring and what they needed to do before they arrived."