The Leading Critical Communication & Collaboration Platform
Rave Mobile Safety delivers critical information to the right people at the right time. Our industry-leading mass alert notification software enables information sharing across multiple channels, whether through mobile in the form of SMS alert (Short Message Service), email, desktop or social media, or audibly through voice calls or sirens.
Rave unifies the collaboration and communication experience under one umbrella. Seamlessly present your crisis management software service in one user-friendly platform and customize it based on your needs and your use cases.
That's why thousands of first responders, emergency managers, 9-1-1, and federal, state and local agencies – as well as schools, universities, hospitals, and businesses – all rely on Rave.
Public safety agencies, campus safety officials, corporate security professionals and more all rely on Rave to save lives, manage critical incidents and increase operational resiliency.
The Rave platform enables critical data sharing, emergency alerts and response coordination for the key stakeholders of any crisis.
Incident Collaboration to Drive Better Outcomes
Incident collaboration is the recognition that personnel in a public agency, organization, school, university, community or healthcare facility has a role to play during an event and understands what needs to be done, when it needs to happen, and who needs to take responsibility. An incident takes many forms and may not be an isolated event, as multiple situations may unfold simultaneously. At the end of the day, incidents are opportunities for collaborative discovery — for unification across a safety ecosystem made up of communities, companies, schools, and other agencies that need to navigate problems as they arise, and consistently learn and grow to help mitigate future events.
How You Can Use The Rave Platform
Rave Mass Notification Technologies to Protect the Public
Emergency 9-1-1 Response Solutions To Safeguard The Public
View the caller's name and address, medical conditions, photos and more through Smart911 personal safety profiles.
Supplement existing ALI information with improved e911 location tracking with smartphone location data and access facility information, such as floor plans.
Connect to a web-based, resident-sourced access and functional needs population registry anytime for analysis, planning and emergency response, as well as easily identifying the most at-risk members of a community.
9-1-1 telecommunicators and first responders can request a live video stream from bystanders and first responders on-site without an app or an NG911 network. Using Rave's chat component, call takers can initiate two-way text conversations with any mobile caller.
Telecommunicators can record notes about incoming calls, track the frequency of 9-1-1 calls from the caller's phone number, and access an expanded view that displays both prior tickets and notes available for the caller's phone number.
During a widespread critical event, emergency managers and 9-1-1 telecommunicators receiving calls for help can easily identify residents in need of assistance, communicate with them, and send help. They can also use an interactive web-based map interface to single out areas to find those in need of help.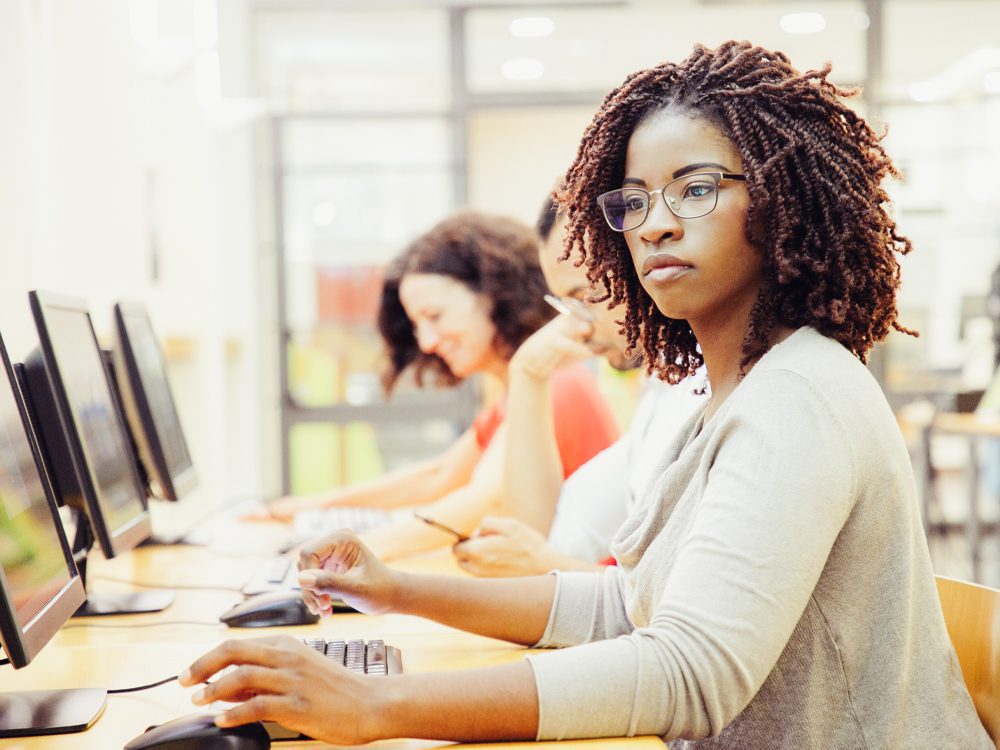 Protect Employees From Every Emergency
Emergency responses for employers can be complex. Crisis managers, safety and security personnel, superintendents and other key stakeholders must alert their employees of impending or present hazards in a timely manner. Some corporations use intercoms, public address systems, social media or emails to keep everyone in the know, but these methods are not always practical.
Employees are likely to miss alerts delivered this way. Severe weather, for example, can cause server and network outages, shutting down operations and traditional communication methods. In the event of an active assailant, you may not want to be broadcasting over loud speakers for all to hear. Multiple channels do not always equal a faster response time. These systems do not work harmoniously, either, making it challenging to give appropriate and secure notifications, putting employees at risk and making employers liable.
The Rave emergency mass notification system enables both employees and their employers to have two-way communication before, during and after an emergency. Such systems allow crisis managers and other key stakeholders to send out notifications across multiple modes of communication no matter where employees are located.
Administrators can assign responsibilities based on their roles and send timely and targeted notifications to avoid panic and confusion. Key stakeholders need to inform their employers about what is happening regardless of location, and a mass notification system would ensure that there are no gaps or delays in alerts.
Trusted by Thousands of Organizations
Thousands of customers trust Rave to help protect their employees, students, and residents. Our customers include some of the largest communities, most respected companies, and best known colleges and universities in the world.
Discover our prepackaged solutions or configure a package that's right for your community, company, K-12 schools and higher education system. Learn how you can be up and running in days, take advantage of unlimited emergency usage, and benefit from unbeatable performance and customer satisfaction.