Funding Texas School Safety Initiatives
Instantly communicate emergencies to on-site personnel, 9-1-1 and first responders for an integrated and immediate response with a panic button.
The Rave Panic Button meets all five program requirements established by the Texas Education Agency (TEA) and fits within the state allocated funds.
2022-2025 School Safety Standards Formula Grant
House Appropriations and Senate Finance Committee Chairs announced $400 million in funding to the Texas Education Agency (TEA) to assist school districts in improving safety measures. Texas districts can use this funding for Rave's School Safety solutions including a silent panic button, tools for preventative tips, and drill management.
The application deadline for this grant is August 1, 2023 at 5 pm CT.
Enhance On-Site Coordination for Emergencies
When a tragedy strikes, schools cannot afford a delay in notifying 9-1-1 and others on-site. 9-1-1 serves as incident command and can dispatch proper resources to respond to the scene and initiate real-time communication with school personnel. Empower school staff to get immediate help and instantly provide 9-1-1 with incident details, floor plans and other key facility data. Appropriate personnel can also follow up with everyone on-site with next steps and conduct status checks utilizing a single sign-on with multi-factor authorization with Okta.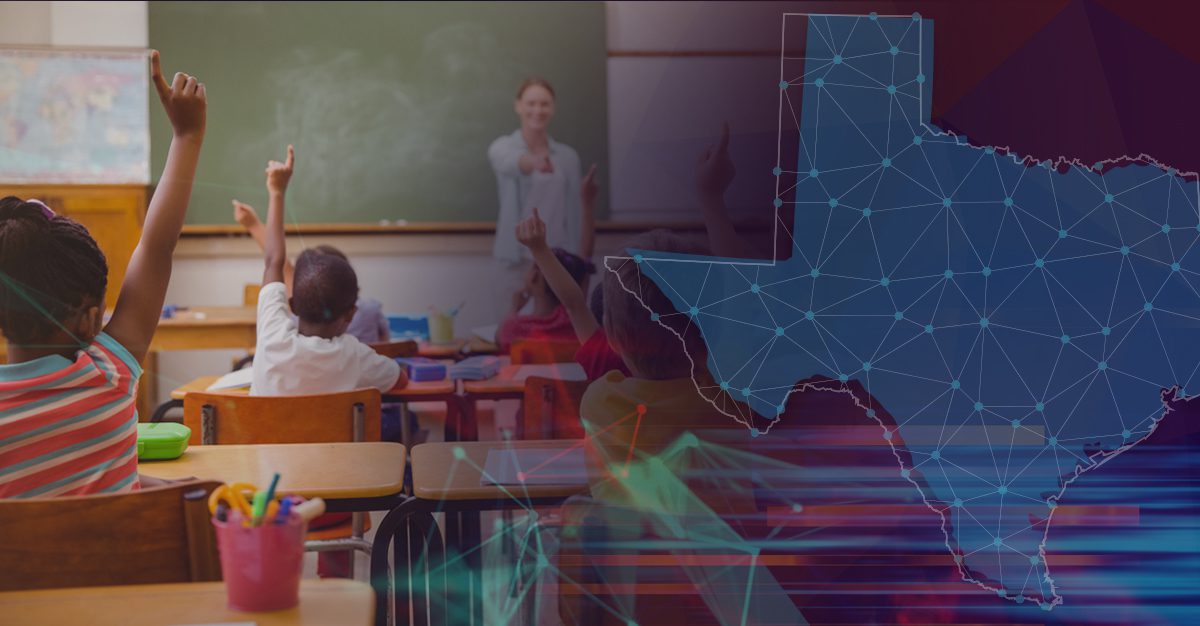 Texas School Safety Standards Formula Grant Program
The School Safety Standards Formula Grant Program is the newest program available to Texas school districts for improving safety.
Join Over 10,000 Customers Worldwide
Market Leader in Critical Communication and Collaboration
Notify Everyone, Everywhere
"Communication was a huge concern of mine. The school needs to simultaneously know that there's an issue. In instances such as the school shooting in Parkland, Florida, people on the third floor of the building didn't even know there was an active shooter, even though many 9-1-1 calls had already been placed."
One Platform, Many Solutions
"The utility of being able to communicate with our schools has grown well beyond what we originally considered. It has been used to notify schools officials of missing students, used when a teacher confronted an intruder on campus, and was used to push a message to school staff during a bomb threat."

Saving Valuable Time in an Emergency
"Our staff is excited to have the Rave Panic Button app to help them to immediately respond to incidents and improve response times."
Communication and Collaboration
"We trust the Rave Panic Button app for instant communication with 9-1-1, first responders and school personnel during an emergency."

Trusted by Thousands of Organizations
Thousands of customers trust Rave to help protect their school communities. With statewide deployments across Louisiana, Oklahoma, New Mexico and more, Rave offers the most comprehensive and widely used school safety platform in the country.